BPO
Business process outsourcing (BPO) is a subset of outsourcing that involves the contracting of the operations and responsibilities of specific business functions or processes to a third-party service provider like ALTECiSyS.
ALTECiSyS' Business Process Outsourcing services carefully help companies achieve operational excellence in their business processes. Operational excellence emerges when processes are optimized and the right principles, best practices, and tools are applied to improve quality and efficiency of execution while reducing risk and cost. Operational excellence encourages continuous improvement of your business and allows you to focus on your core business areas while ALTECiSyS provides you with professional BPO services.
Attaining a measurable, sustainable improvement in process performance requires a holistic approach to operational excellence. Such an approach aligns people, processes, and technology in ways that deliver added value. The ability to respond quickly and effectively to change is essential. ALTECiSyS provides a holistic approach to operational excellence that spans the entire BPO life cycle.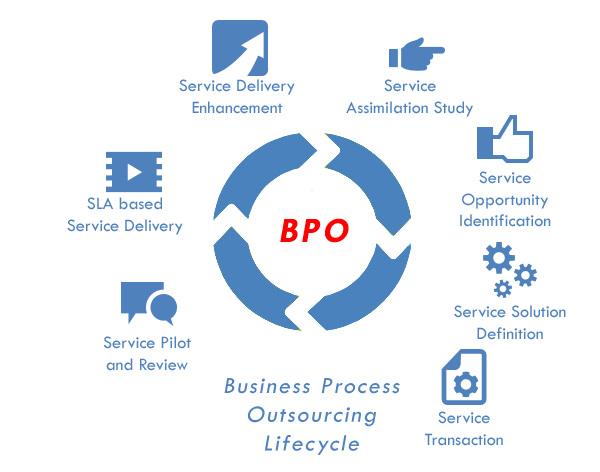 The BPO life cycle at ALTECiSyS begins with Service Assimilation Study - assessment and analysis, Service Opportunity Identification, followed by Service Solution Definition and process design, Service transaction and transition, Service Pilot and Review, SLA based Service Delivery and Service Delivery Enhancement through ongoing management and improvement.
As a business leader, you know that business processes and the information they move are vital assets. ALTECiSyS ensures that these must be skillfully managed throughout their value cycle in order to maximize results and minimize risk.
Through optimization and systematic ongoing management, ALTECiSyS Business Process Outsourcing services will help you realize significant benefits from business process outsourcing. These benefits include improved operational efficiency and effectiveness, reduced costs, increased agility, and improved compliance with business and regulatory requirements.